We have the best looks
It is true that a picture is often worth a thousand words, but it is also true that a picture can be interpreted in a thousand ways.
An ambitious project like this is worth experiencing.
It is with great pleasure that the founder and President of M&A fortune Mr. Maurizio Rigano announces the opening of a new restaurant Kongo a jungle on the fantastic park Herastrau, Bucharest.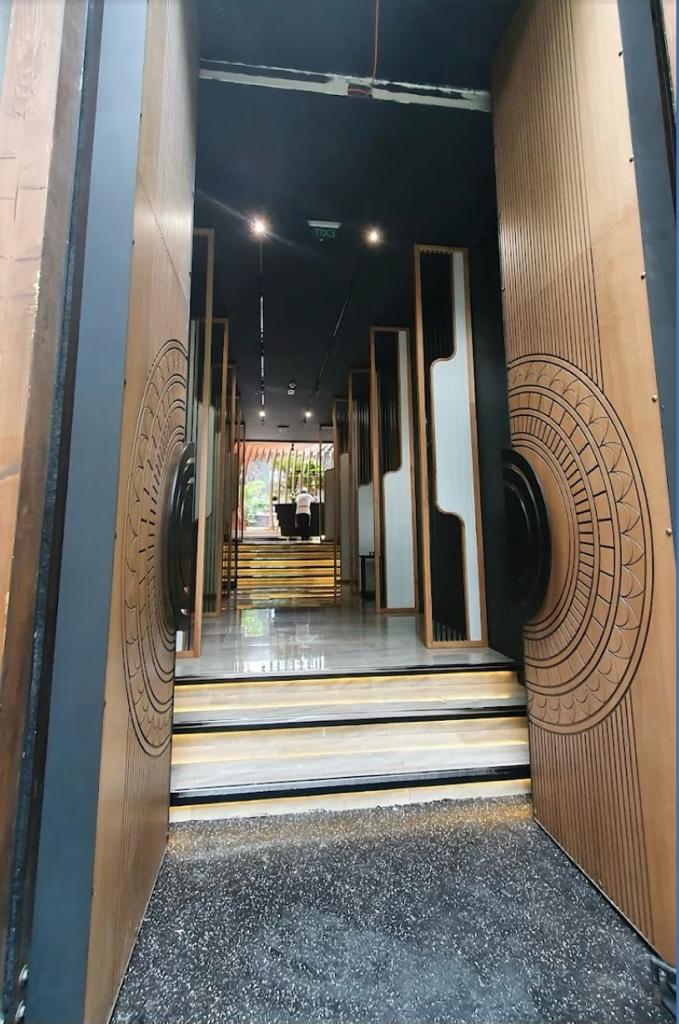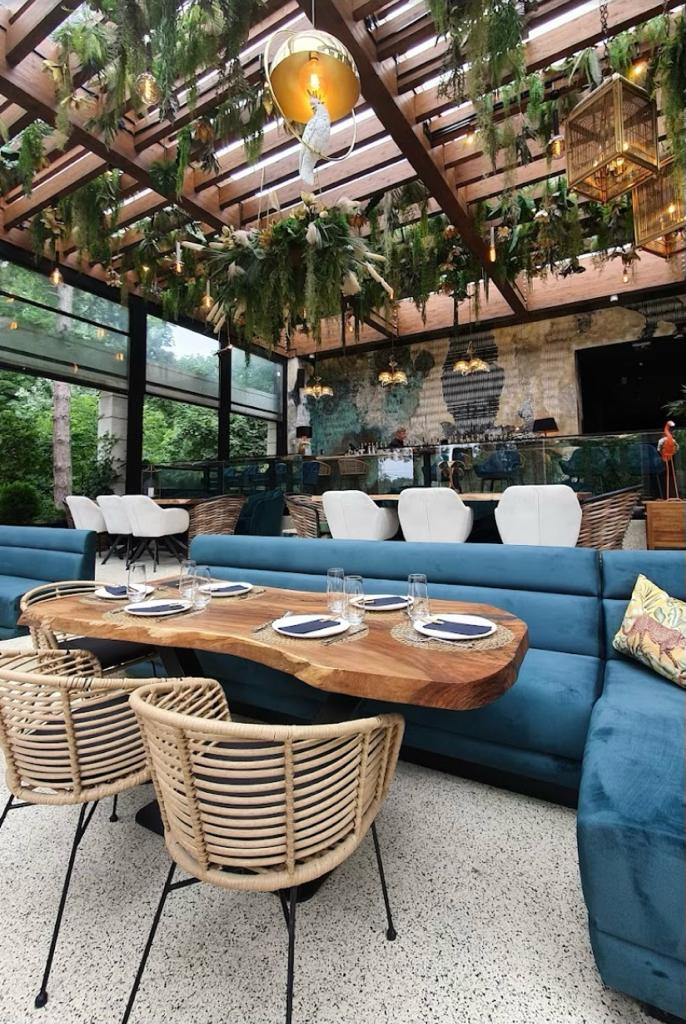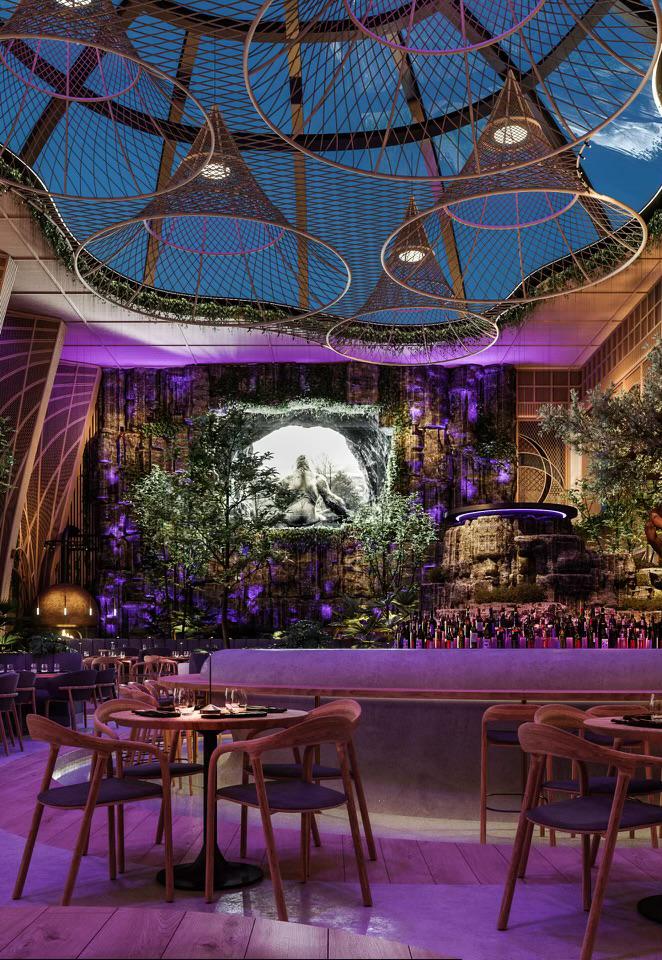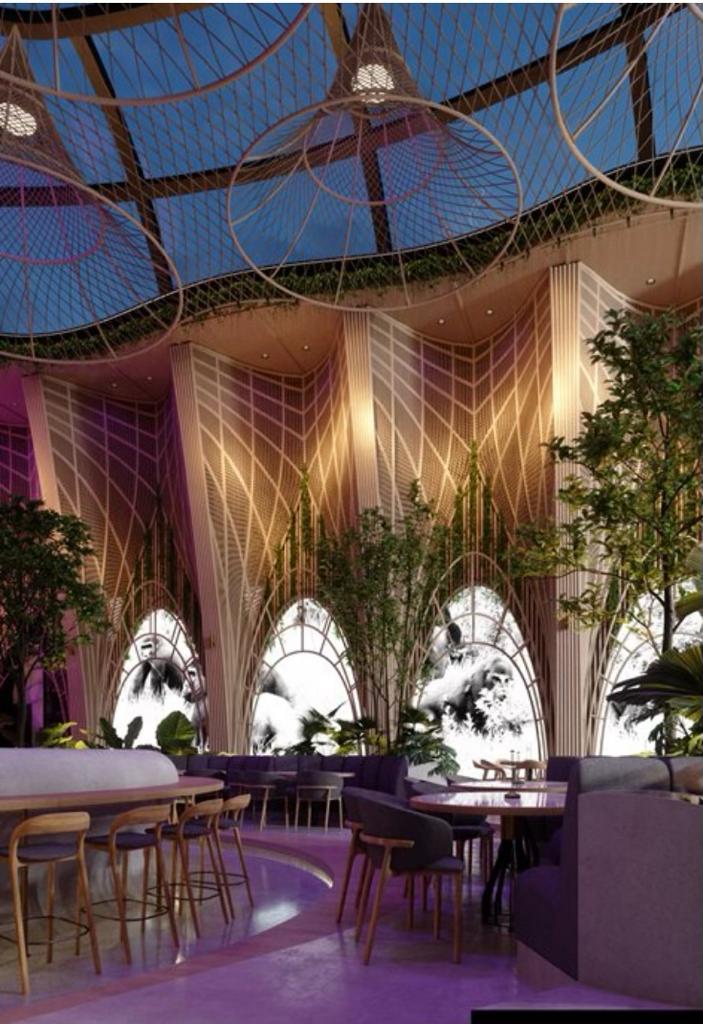 The most iconic restaurant