M&A Fortune Parent company it is the talented people who are our greatest asset.
However, we can only pursue the extraordinary by working together as a team. By promoting integrity, excellence and generosity, we give each of our employees the opportunity to fulfil their potential and be part of something greater.
There is nothing that excites us more than setting ambitious goals and expectations and then exceeding them. This is how the power of passion becomes the beauty of results.
Innovation is in our DNA and we will continue to go further to fulfil our customers' wishes, always setting new standards.
Innovation in our working methods is one of our main goals, which stimulates our creativity.
Our focus on excellence requires strong collaboration with our suppliers, especially with our 'strategic innovation partners'. We also have partnerships with universities, research centres and start-ups to foster the development of new ideas.
Yes! we are M&A Fortune Parent Company
We Are Worldwide
Entrepreneurial success is where your vision, influence and creativity converge; it is where opportunities become endless and your capabilities limitless. Because of this drive to always move forward, we are now present all over the world.
Instant Results
The five essential entrepreneurial skills for success: concentration, selection, organisation, innovation and communication.
Best Experience
It is not enough to satisfy customers; being satisfied is no longer satisfying. Enterprises always lose some satisfied customers who move on to competitors who can satisfy them more. An enterprise must offer more satisfaction than its competitors.
M&A Fortune Parent Company was born from the enthusiasm of a dynamic team of professionals that constantly analyses business opportunities globally and applies their professionalism and experience to realise new projects in various sectors such as tourism, luxury entertainment, finance restaurants real estate and construction.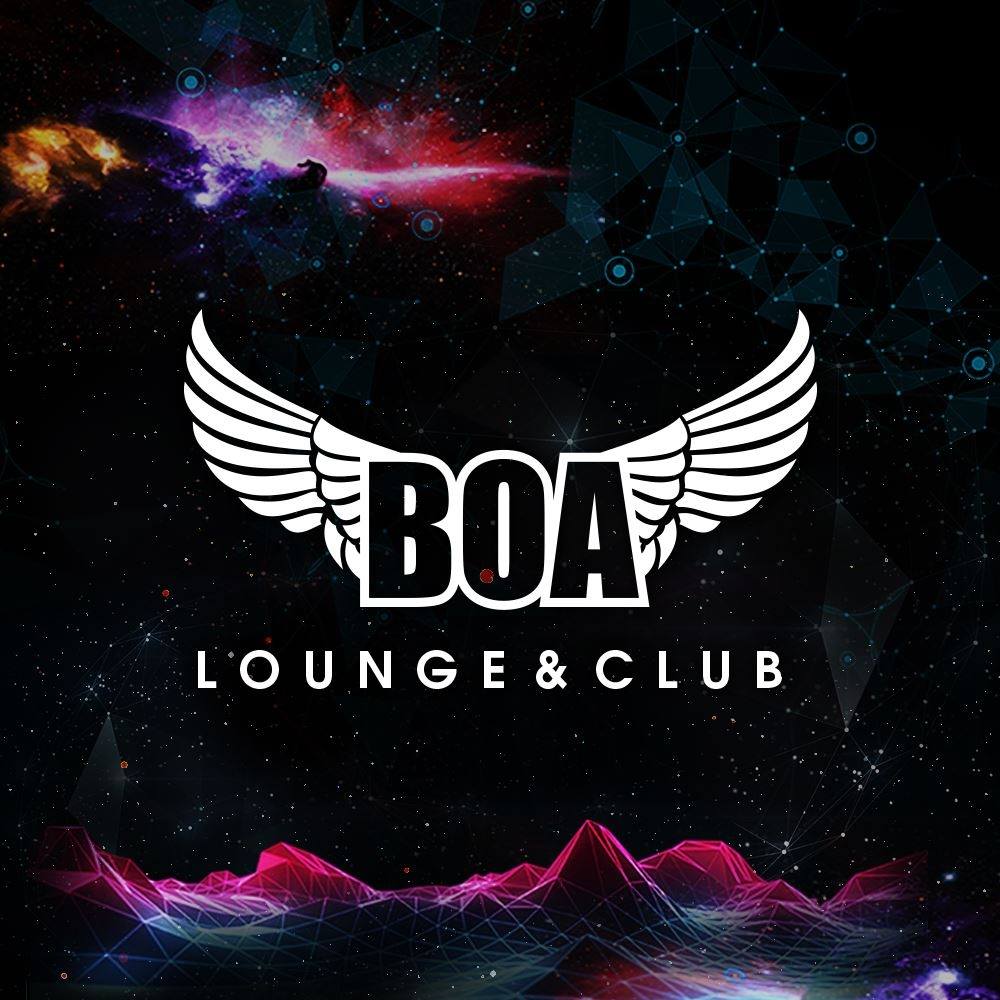 M&A Fortune Parent Company presents :
The new state of the art restaurant opened in the hearth of Bucharest – Kong by BOA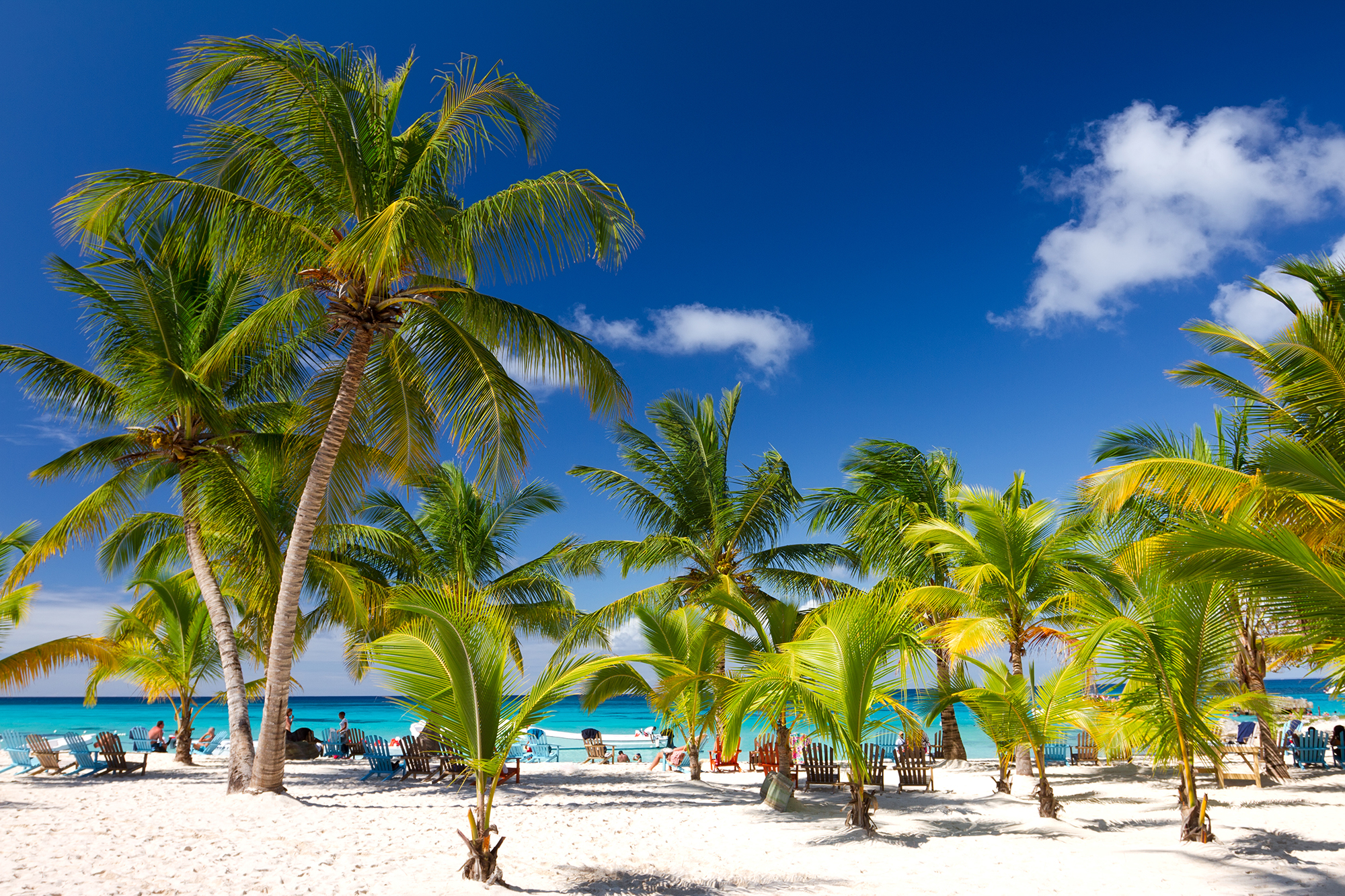 Tourist Projects
M&A Fortune Parent Company brings the brand's signature sophisticated simplicity to the world of hospitality. A world of high beauty and highly glamorous luxury in an exclusive location, defined by stylish hospitality. The perfect places to create memorable experiences.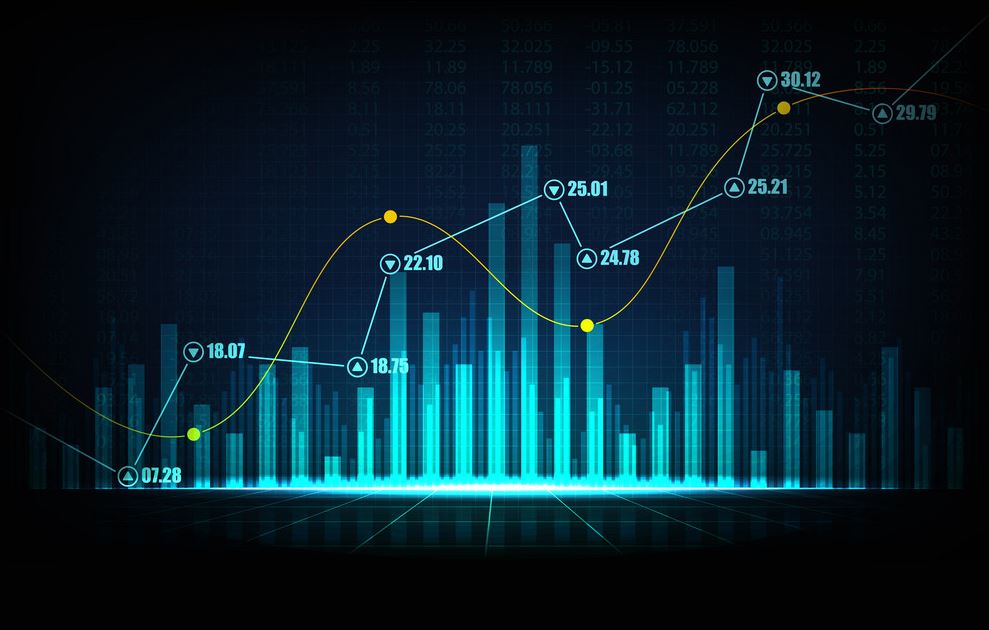 Financial Advisory
The world is changing rapidly. No longer will the big win over the small, but the fast will beat the slow.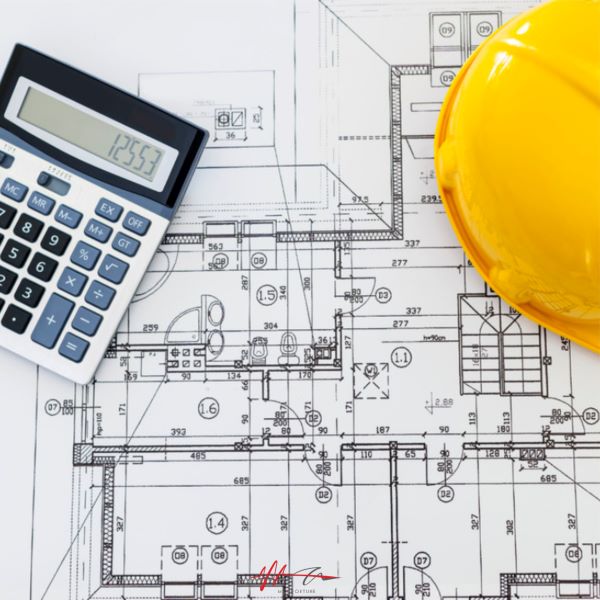 Construction
M&A Fortune Parent Company adheres to the below policies to ensure that we meet or exceed the requirements of our customers. We meet all of the relevant legal requirements and we are completely committed to adhering to environmental and health and safety measures.
Dining
Our chefs create their concept of contemporary Italian cuisine, devoting many years to the study of traditional techniques and ingredients to build a canon of modern Italian cuisine in which flavour comes first and the essence of 'Made in Italy' emerges in every element.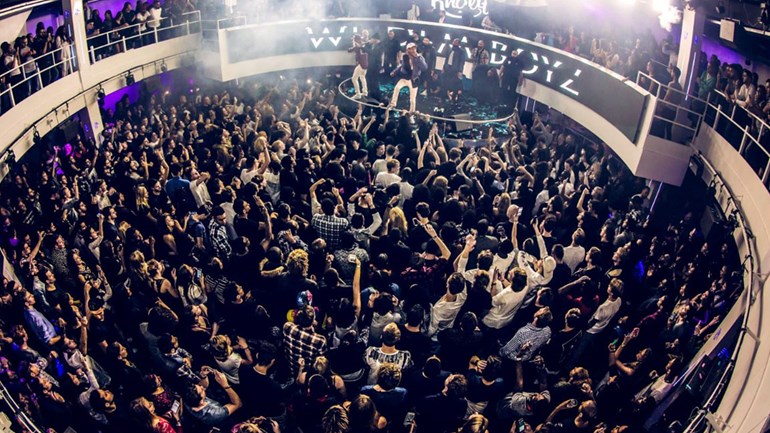 Entertainment
Blu and Boa Nightclubs worldwide entertainment havens, attracting celebrities, world-class DJs and partygoers from around the globe for some of the most extravagant events the industry has to offer.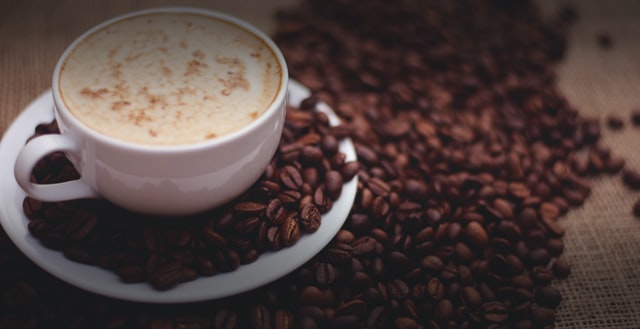 Coffee
For coffee purists, espresso is the quintessential coffee preparation – rich, aromatic and velvety all at once; a natural layer of crema on top belying a full-bodied, yet deftly balanced liquid below. When ideally realized, a small miracle of chemistry and physics: science and art gliding together on air.
Hospital
Corporate health services provide you with the resources to keep patients safe and healthy. A team of experienced clinicians offers personalised care, from in-depth patient health assessments to expert guidance on the organisation's health policies.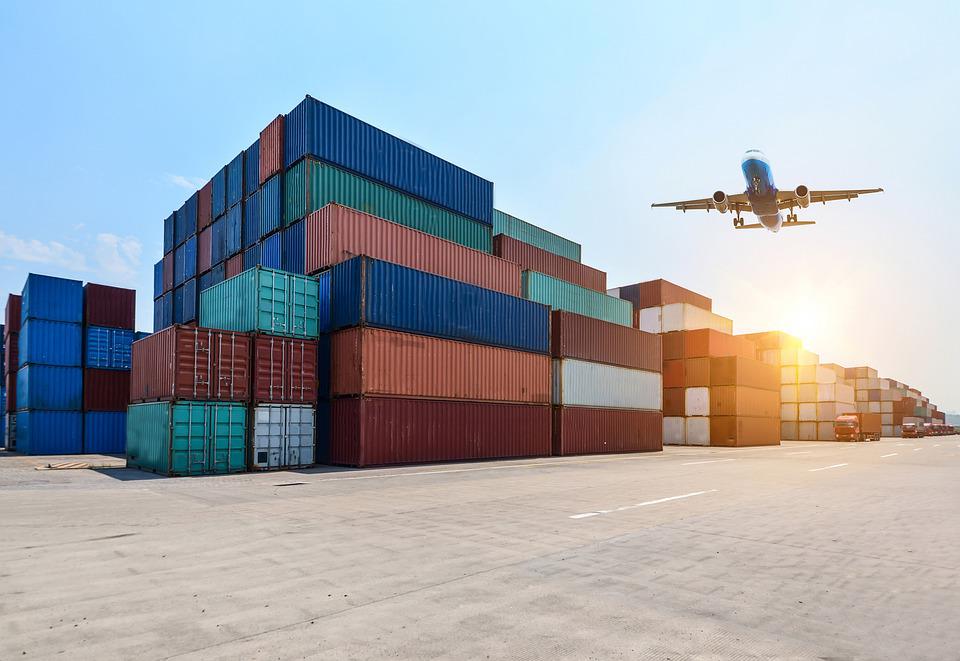 Exports and Imports
Countries around the world depend on imports and exports by air, sea and road routes in order to transport goods through their borders and into other countries. Healthy trade keeps economies booming.
Supermarket
Our mission is to provide our customers with quality services, products and food that are accessible to all through distribution channels. Thanks to the expertise of our employees and a responsible multicultural. Approach, our ambition is to be a leader in the food transition for all.