KONG by BOA
We have the best looks
It is true that a picture is often worth a thousand words, but it is also true that a picture can be interpreted in a thousand ways.
An ambitious project like this is worth experiencing.
It is with great pleasure that the founder and President of M&A fortune Mr. Maurizio Rigano announces the opening of a new restaurant Kong a jungle on the fantastic park Herastrau, Bucharest.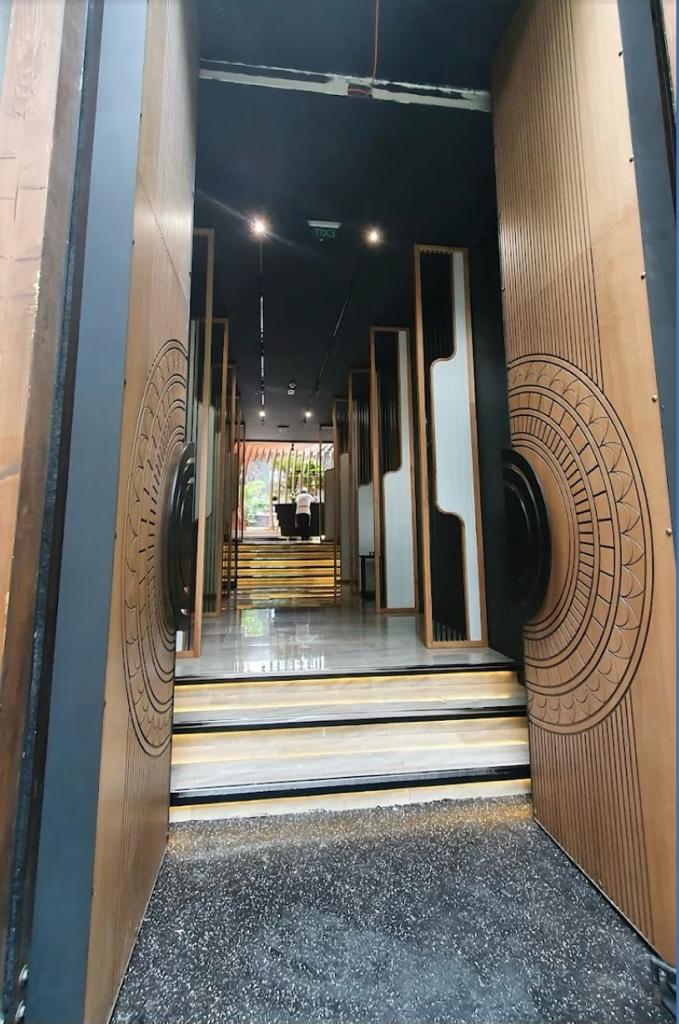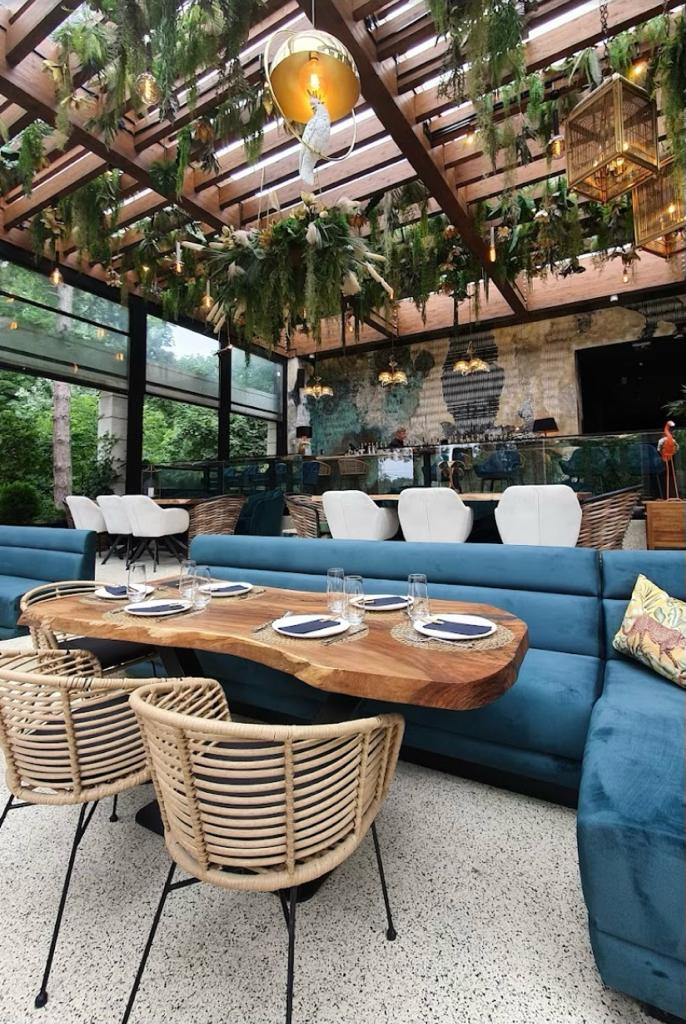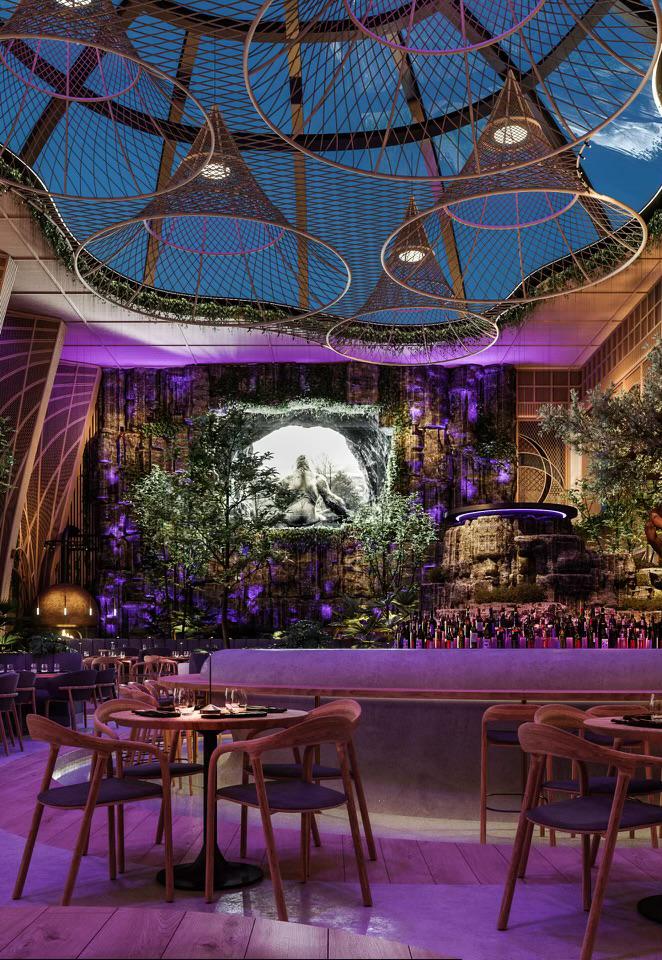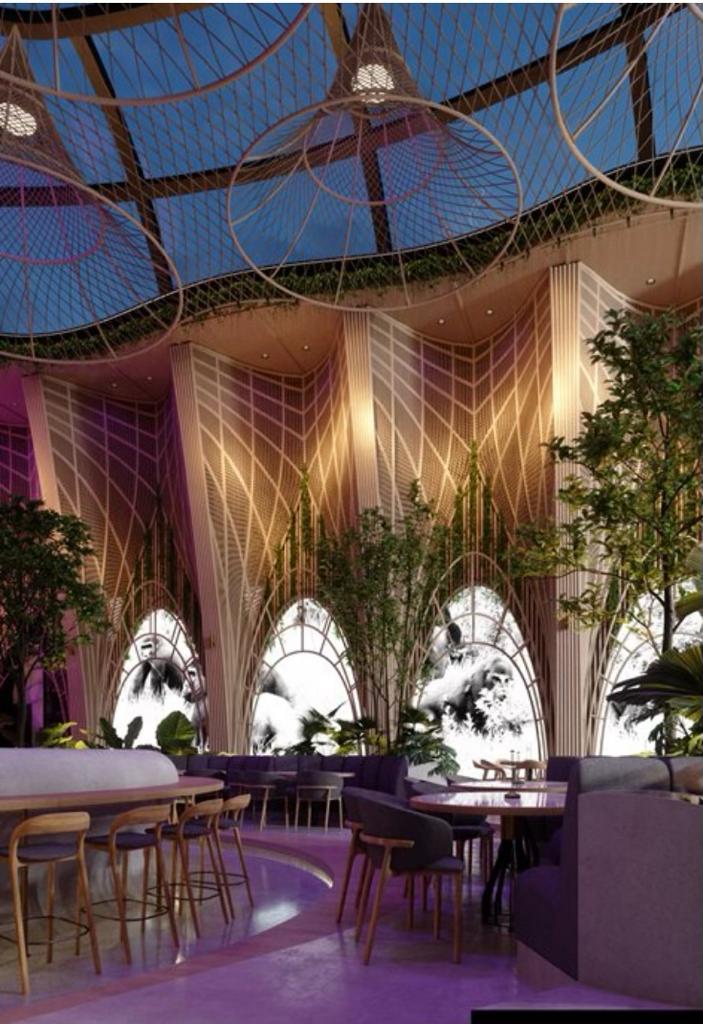 Situated in a Natural Reservation Park, on the beautiful Herastrau Lake, KONG features a Restaurant and Terrace with spectacular, panoramic views. The ceiling to floor retractable glass wall reveals a stunning scenery of the lake and the natural surroundings. While enjoying this surreal ambiance, you are welcome to look through into our theatrical open kitchen and sushi bar. The Dining Lounge as well as the Bar Lounge are located under an enormous Glass Dome that recreates a perfect Tropical Oasis, where patrons dine privately among a lush greenery of tropical Rainforest plants, in a very intimate setting. At dusk, our Bar Lounge turns into a very vibrant and energetic space, powered by Meyer Sound and Robe Lighting state of the art technology. It is truly the perfect place to hang-out, socialize and sip our Signature Tropical Cocktails while listening to the famous Electropical and Afrohouse live beats of our resident DJ's. Kong is the place to enjoy our fabulous kitchen that serves food till late into the night, unwind, relax and make the best out of any occasion.